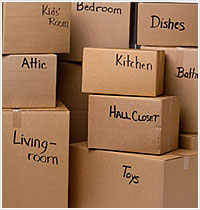 After nearly 29 years in this old house, we are moving. So the boxes have piled up and been shifted to the new place. I am getting more ruthless as we go along! Clothes I haven't worn, shoes, old bags and bric-a-brac. Gone!
The new bungalow has lots of cupboards, but I can see we will soon fill them all. We also have too much furniture for two levels, having 4 right now. So I am a little stressed out! If anyone you know wants to buy an fine older home in Old Ottawa South, let me know!
I am going through my stash and did chuck out a bunch of stuff. Then I thought some more. I should have a sale! So I have shifted some of my stash to my studio and will organise a fabric sale for the early spring. It's so cold here, no-one will come out shopping now! So stay tuned for the date!
Meanwhile, I find being at the studio peaceful. No lists of things to pack, just my work. Right now, I am making an 1840's bonnet and dress.
Doll Street Dreamers is keeping me busy and this week I have added some new patterns and classes. Colleen Babcock has converted one of the classes she taught live into a pattern. It's
Finders keepers
. I took this class with Colleen and it's a really fun doll to make.
Maybe this doll can find some of the things that are getting misplaced during this move?
Order the pattern at
Doll Street
.